In the mid-1990's there was a sharp rise in the number of compensation claims for work related hearing loss. In recent times, research has shown that today there are still a significant number of employees who will suffer long term significant hearing loss as a result of their working environment.
Developing damage to hearing as a result of working in a noisy environment can diminish future job opportunities and enjoyment of retirement. Research now suggests that people working in nightclubs, construction, and general factory workers all have high chances of work related hearing damage.
Recent research undertaken by Noise Management Solutions provider Echo Barrier has revealed that millions of employees in the UK are or have been exposed to dangerous levels of noise in the workplace, leaving them vulnerable and open to hearing loss related conditions in present or later life. The effects of working in a noisy environment can be deafness or other related conditions such as tinnitus which require ongoing treatment, this can significantly reduce quality of life.
There are many types of jobs which can effect people's hearing such as heavy industry, construction and other loud environments. Construction workers whom regularly utilise power tools such as hammer drills will often be exposed to noise levels in excess of 120 dB's which, if not using the appropriate protection is enough to permanently damage hearing and could also potentially cause other conditions such as vibration white finger.
Peter Wilson, technical director at Echo Barrier recently said "Working for years in a noisy job significantly increases the risk of serious hearing difficulties. "Workers can lessen the risk by protecting ears with earplugs or other hearing protection devices at all times but employers need to be aware of how damaging noise pollution can be – and not just for their employees".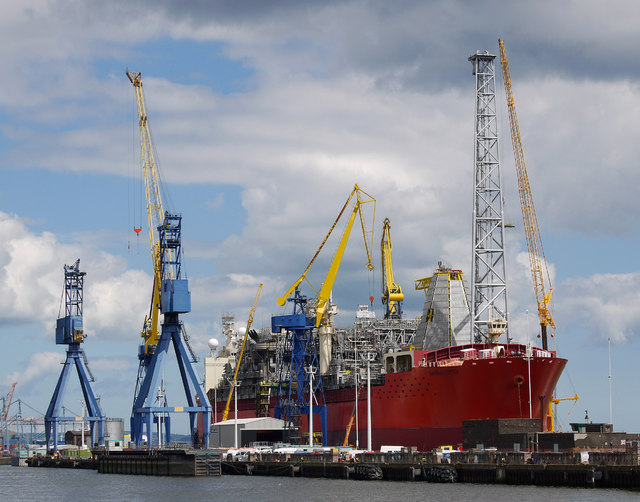 You may not always be aware of how your hearing has been effected but if you believe that you have suffered a deterioration in your hearing owing to your previous or current occupation then you should seek medial and legal advice as soon as possible. Leading specialist law firm Roper James work with many clients that have gone through tremendous stress and trauma through loosing their hearing as a result of poor working conditions and are ideally placed to provide the highest quality legal advice to those that may feel they are entitled to compensation.
"As one of the UK's leading noise induced hearing loss solicitors, we have fought for compensation for many clients from a variety of different employment backgrounds. Hearing loss as a result of a noisy working environment can have a serious affect upon the mental health and daily life of many people, we take it very seriously and will fight for compensation for all those that are entitled" said David James, Senior Solicitor and Director at Roper James.
If you have lost or suffered a deterioration in your hearing as a result of a noisy working environment, even if it was some years ago, please complete the form below and a legal expert will contact you to discuss in more detail. If you are hard of hearing and would prefer them to respond in writing first then please do not hesitate to mention this in your enquiry when you outline a brief summary in the enquiry form. Don't worry we will not pass or sell your details to data houses.
Complete the form below to make an enquiry.
[wufoo username="leadnews" formhash="kkx3kfr1j3kri7″ autoresize="true" height="501″ header="show" ssl="true"]
Roper James Solicitors is authorised and regulated by the Solicitors Regulation Authority; SRA number 537143. Details of the professional rules that apply may be viewed on the Solicitors Regulation Authority website at www.sra.org.uk/rules/. Roper James Solicitors is the trading name of Roper James Ltd, Company registration 07231579. The Directors of the firm are solicitors of England and Wales. VAT Registration No: 992 7377 62